Respite Care
Here at ________, we understand that caring for a loved one can be excruciatingly exhausting and frustrating when you have to do it all alone.
Our respite care services are designed to give primary care-givers a break by providing planned or emergency care for individuals in need. Our services are used for temporary situations and our duties include helping individuals with day-to-day activities and needs.
Our respite care services can be provided in-home, at a facility, or at a day center. We provide many options to allow flexibility with you and your schedule.
Our services are charged hourly/per day and are/are not covered by most insurance. To talk about the needs of your loved one and whether or not respite care is the best option for you, call _______ to talk to a staff member and learn more about the services offered.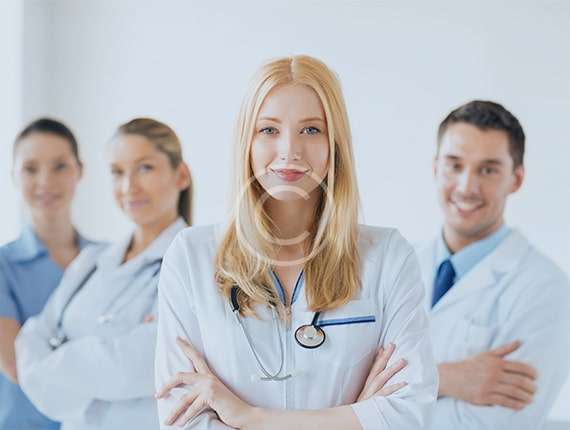 I had my Grandmother here for a short-term rehabilitation stay, and their entire team spoiled her! She was treated very well & back home in less than 30 days at 87 yrs old. Thank you all for everything!
-J. C.
The staff at Castleton Health Care was amazing. They were all very kind and attentive to my fathers' concerns, and needs. I visited him almost daily, sometimes twice a day and was always met by a smile from all of the staff.
The Activities Director went above and beyond to get a Lutheran Pastor to come visit- thank you! Everyone became like family in regards to attention shown, even with I was not so easy to get along with. God bless you all.